Information

Information ARDEX AF 2575

ARDEX AF 2575 is ideal for installing luxury vinyl tiles, sheet vinyl, rubber sheet up to 4mm, rubber tiles up to 9mm, and artificial grass. ARDEX AF 2575 can be used with all ARDEX Latex and Water-Based Levelling and Smoothing Compounds in both commercial and domestic locations.

Moisture, weather and water resistant
Suitable for internal and external use
High temperature resistance, for use in areas of direct sunlight e.g. conservatories
Very high bond strength, for use in high load areas
Very low emissions
Solvent free

Unit Size Available: 7kg

Coverage: Up to 23m2

Technical Data

Technical Data ARDEX AF 2575

Airing Time
The time the adhesive must be left open before
applying the floorcovering.
5-20 minutes*

Working Time
The time in which the adhesive can receive
the floorcovering, after the initial airing time.
Up to 35 minutes*

Open Time
The combination of airing and working time.
Up to 40 minutes*

*depending on the absorbency of the subfloor
and ambient conditions,
(20°C & 65% RH).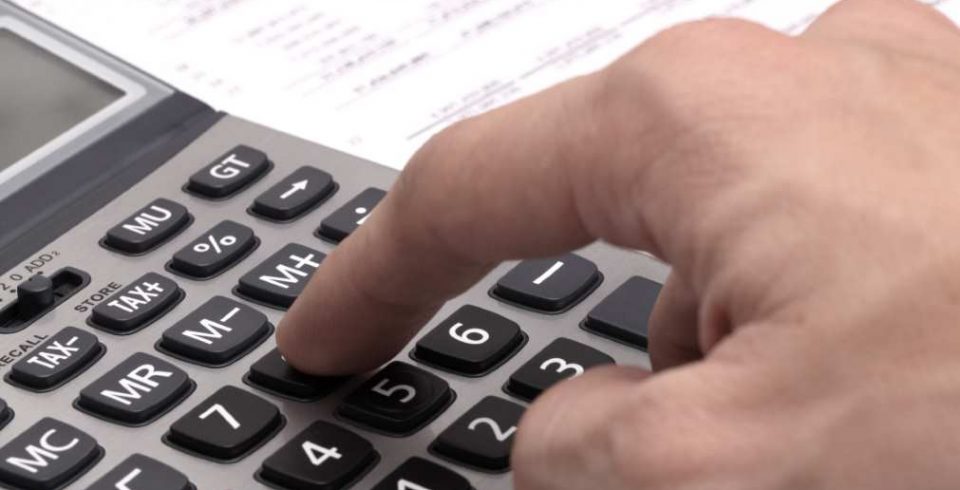 Consumption Calculator ARDEX AF 2575
Result
The number of kg required
The number of units required for your project
The calculation above indicates the approximate number of units required, and does not allow for site conditions or wastage
Select
The calculator below will tell you how large an area a unit of the selected grout will cover, based on the dimensions that you supply. Simply enter the required figures in the boxes below and view the results in the results box. All tile and joint dimensions are rounded up to the nearest number (no decimal points).
Results
The number of kg required per square metre
Therefore: a kg unit will cover
m²
How many unit(s) will I need?
The number of kg unit(s) required for your project
The calculation above indicates the approximate number of units required, and does not allow for site conditions or wastage